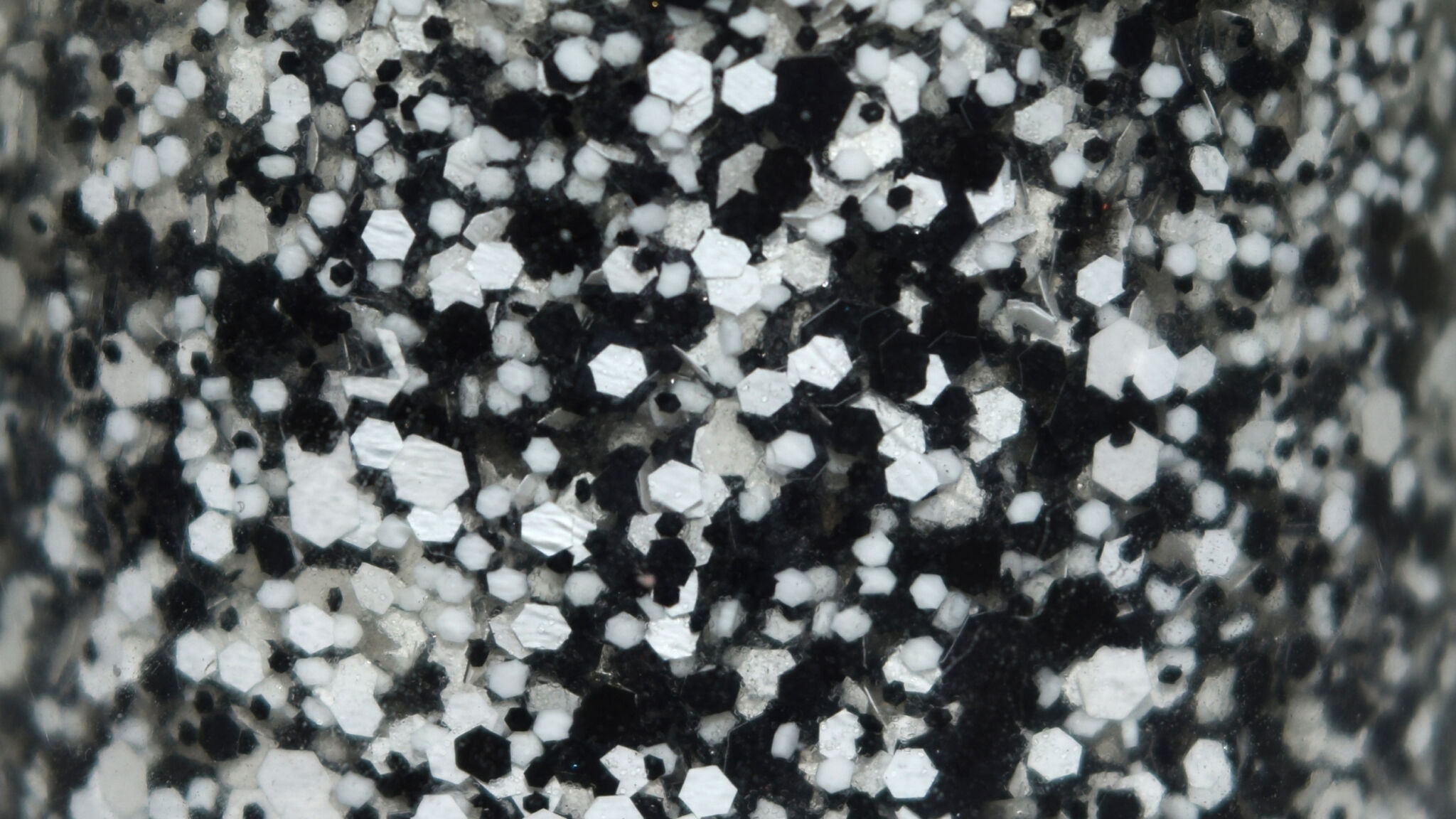 Dollish Polish – Putting On The Ritzzz!
Coats: 1 coat layered over Sephora Color Hit – Rose Bouquet
Base Coat: OPI Original Nail Envy
Top Coat: KBShimmer Clearly On Top
Notes: I would have included a macro of one of my nails, but the formula seemed to have a lot of bubbles in it. This may have been caused by shaking the bottle, rather than rolling it.